Latest School Events Events
World Maths Day

01

Mar

2017

Parents Evening

02

Mar

2017

World Book Day

02

Mar

2017

Parents Evening

07

Mar

2017

Science & Technology Week

13

Mar

2017
HEADTEACHER NEWS !
We have started the new half term positively with the pupils raring to learn and applying our positive growth mindset to all our challenges in school!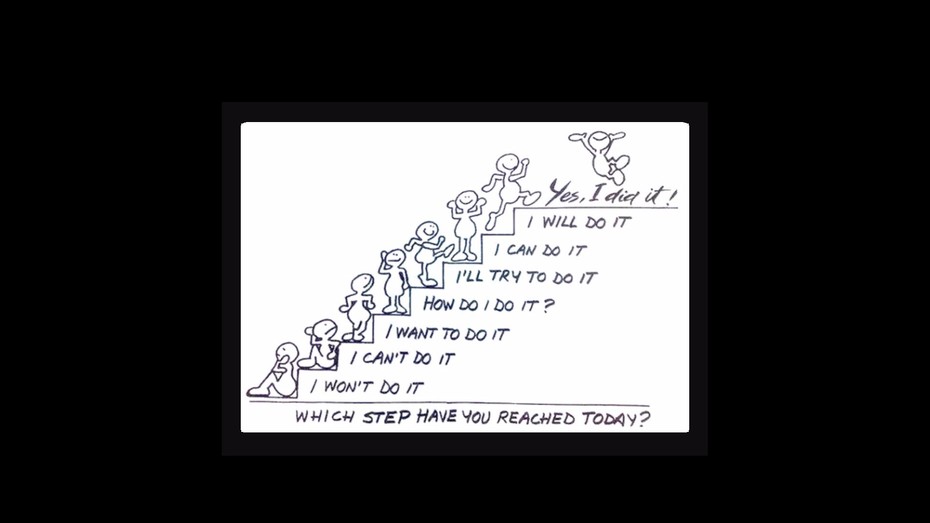 Our teachers have been busy planning for our second, exciting topic week which kicks off with a 'Wow!' We will be starting our exciting week by taking the whole school to Whipsnade Zoo. Please complete the form and pay the cost of the trip so that we can give the children a day of experiential, fun learning. A huge thanks must go the PTA for enabling us to reduce the cost of the trip for everyone.
We have re-joined the Hertsmere and Watford Schools partnership and as well as competing in Maccabi competitions we will also now be competing locally with Borehamwood and Shenley schools.
This week we had an assembly about people that can help us in school and the children all know that they can speak to all the adults in the school, if they need help. They also know that myself, Mrs Lax, Mr Conway and Mrs Mesnick are the safeguarding leaders for the school and that Mrs Lax is the E-Safety Leader.
If you haven't already please can you complete the Ofsted Parent View, it will really help us when we compile our information ready for our Ofsted visit.
We have all enjoyed having a crazy hair day today raising money for refugees in Calais, so they can have sleeping bags. Thank you for sending in your donation.
Thank you, also for sending in your unwanted clothes for Ecokids, aswell as helping others this will also raise money for the school.
Mrs Cohen