Latest School Events Events
Half Term

13

Feb

2017
HEADTEACHER NEWS !
We have all enjoyed our second week of 'Chocolate' learning this week. Highlights have included having the chocolate workshop, where a visitor came in and showed the pupils cacao beans and taught us all about the effect chocolate can have on our brain! The children then designed and produced their own chocolate pizzas where the best one was judged by our very own Mary Berry, Mrs Mesnick!
When stopping in the drive through, in the mornings please can you let your children out from the passenger side to ensure they do not have to walk around the backs of cars, which is extremely dangerous.
Thank you to you all for your positive feedback for the new pick up system. Pupils are safer, being dismissed in an orderly manner and the playground is being cleared much quicker, which will help when clubs start next week.
We all enjoyed the special drumming assembly and will be offering private drum lessons from Gareth Siggins. Please see further information under Music.
Mr Conway met with the school council this week, and they discussed the following:
What prizes they would like to award the wining house at the end of term.

What ideas they had to improve the activities available to them during break and lunch times.

Ideas for improving school meals.
It was an absolute pleasure to join the Year 4 football team, at the Maccabi tournament. They were excited to represent our school and Maccabi commented on how well behaved our players were. The team played very well and left the competition undefeated, narrowly missing the opportunity to go through to the semi-finals. I was extremely proud of all of the players and would like to thank Mr Benedick for coaching the team and the other parents who drove the children.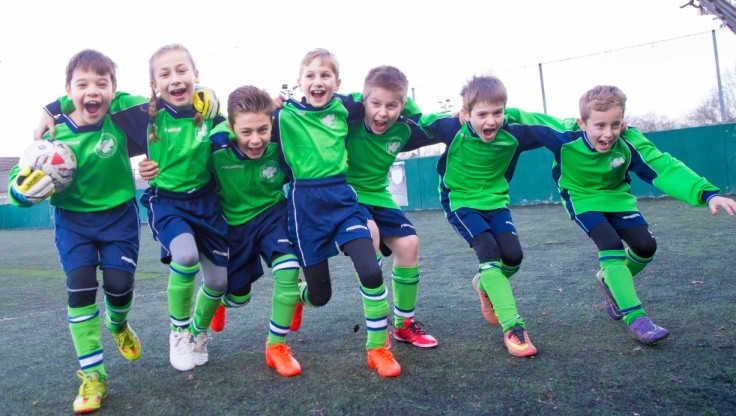 Please make sure the children have their full, named PE kits in school, the whole week.
There is a real learning buzz in our school and we all hope you have enjoyed seeing our 'Chocolate' exhibition today. The pupils and staff have all worked hard to show you their wide range of learning.
Shabbat Shalom and have a lovely weekend,
Mrs Cohen